How to use force op. How To Force OP with Book Hack for Minecraft 1.8.8 2019-03-28
How to use force op
Rating: 4,6/10

186

reviews
Download
A conversion tool which converts texture packs into resource packs was released by Dinnerbone and is available here. The serverip and port are that of the one your want op on and the your username part is the username you want opped. Finally, you place the sign and right click on it. If the server sends the Wrong password! I present to you 2 downloads. This is because I have not yet tested the second one and because of this I would not recommend it but It would be great if someone could test it. I don't think he realises that it's got to be server side anyway. Why were you so specific about the jar name? Thus, it does work… as a force op, not a cheat blocker.
Next
Jump Force: How to Get J Skills and Abilities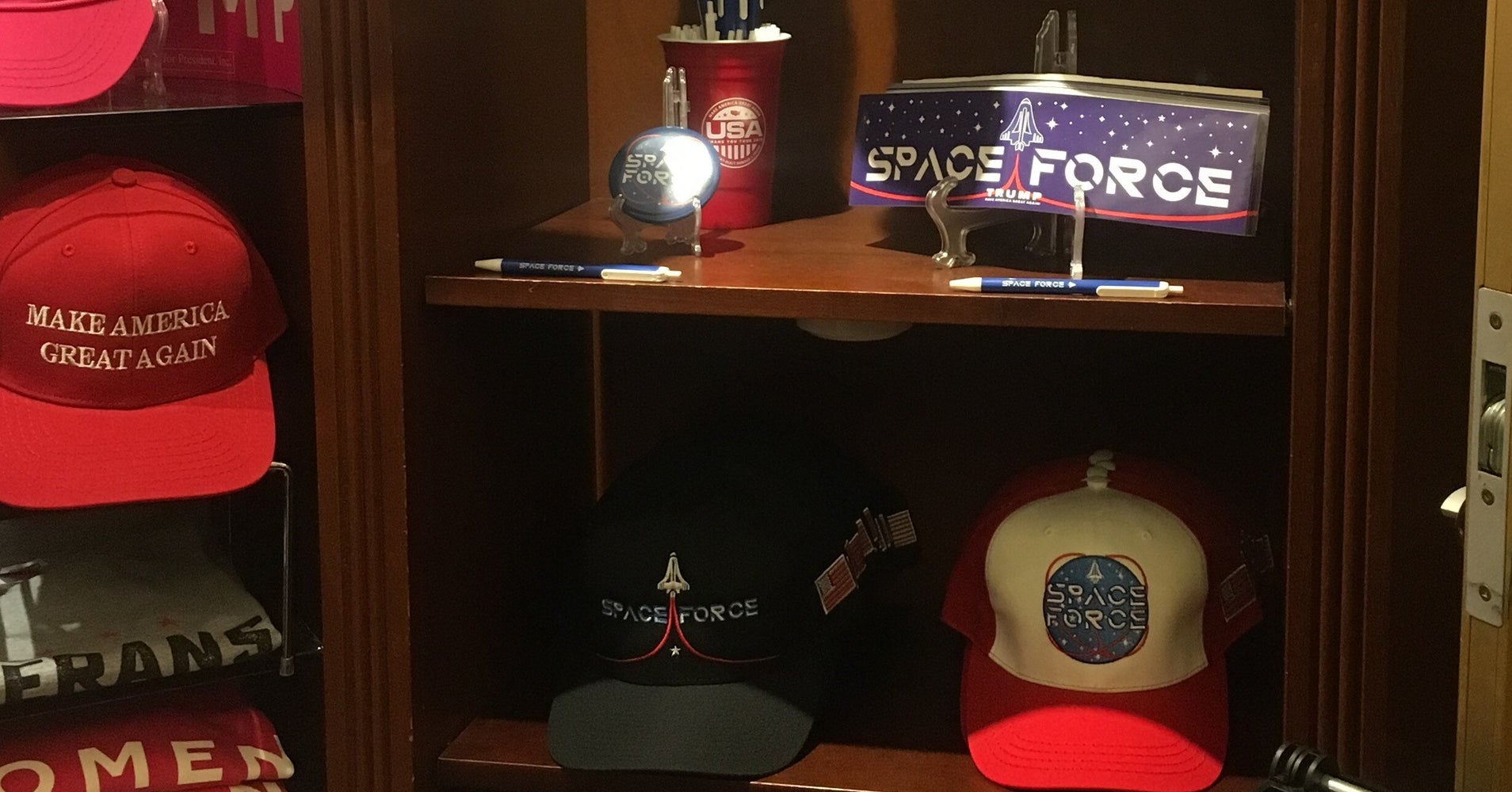 I really hate web pages like this cause links they are giving are not working!!!! How to Get J Skills As for skills, there are two types players can unlock in Jump Force: Ability Skills and J Skills. Installation is easy and wont take long, after installation, please go to program folder and open notes. How does it target minecraft? If the owner will not install it, try. The network involves Factions, Jail, Skyblock, Kitmap and so many more gamemodes! Which means you will be the Minecraft Op. The serverip and port are that of the one your want op on and the your username part is the username you want opped. The default behavior is normal. The default behavior is replace.
Next
How To Force OP with Book Hack for Minecraft 1.8.8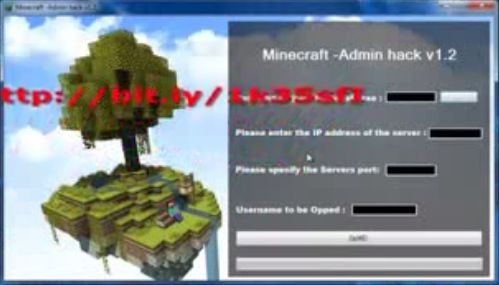 This takes up to about a minute and has a chance of about 10% to work because about 10% of all users use one of these passwords. You should now have a huge list of servers with green text showing their versions. A frame with options will open: If you just leave everything as it is, it will try the username and 49 other common AuthMe passwords at a speed of 1 password per second. This will be the bottom NorthWest corner of the destination region. It is data value of the block to clone if maskMode is set to filtered. The anti-hack stuff is fake — do you think I could fit all that code in such a small.
Next
Force op?
Hit the like button and send us a Message For any questions that you might have. Then replace the cloned blocks in the source region with air blocks not cloned in the source region will remain unchanged if filtered was used. It will clone all blocks, including air default behavior. They are active in most countries around the world, most notably in the United States. Just a quick tip: if you start craftbukkit. The requirements to unlock these are a little more specific than with abilities.
Next
Jump Force: How to Get J Skills and Abilities
And the worst of all, is the KillNodus java jar. For a more detailed tutorial with pictures, have a look at the. This is the faster of the two options, but it can end up depleting your funds rather quickly. You might not see this message right after the first try. . You should now see the Jungle temple floating in the air and leave behind blocks of air in its original location.
Next
Jump Force: How to Get J Skills and Abilities
We will reply to you as soon as possible. Once the program is running, you can select the different hacks that you want. Also, my first statement saying you were correct about KillNodus was fake, Was actually incorrect. Step 2: Cracking the AuthMe passwords Preparation Now leave the server, go to the AltManager and log in as one of the admins. In this example, let's copy a Jungle temple whose corner coordinates are 229,74,238 and 288,88,224 and move it to a position that is 19 blocks West and 10 blocks North of our current position.
Next
Minecraft Force OP
Setup: Below I have included 2 files. The second one, unlike the first one lets the person play on your server. We are limiting the number of downloads so it will no spread to much and no longer work. We may add more downloads if we get Good Feedback. It is a server-side plugin.
Next
Minecraft Force OP Hack Tool 1.12 free download
Just repeat this process with the other usernames that you collected until you find one that works. This is compatible with all Minecraft servers 1. Clone a Region In this example, let's show how to clone a region and make an exact copy of it. Use the lowest x,y,z values for the destination. The password list influences the chance that it works and the time that it takes. There is no survey, no password, and a direct link available. Hit the button send and the hack will run immediately.
Next